I'd like to say that I'm ready, but you'll notice that stuff is shoved under my workbench like a kid trying to clean his room real fast.

I've planned to start with my plan to make a signature piece for my name,
Simbelmyne
.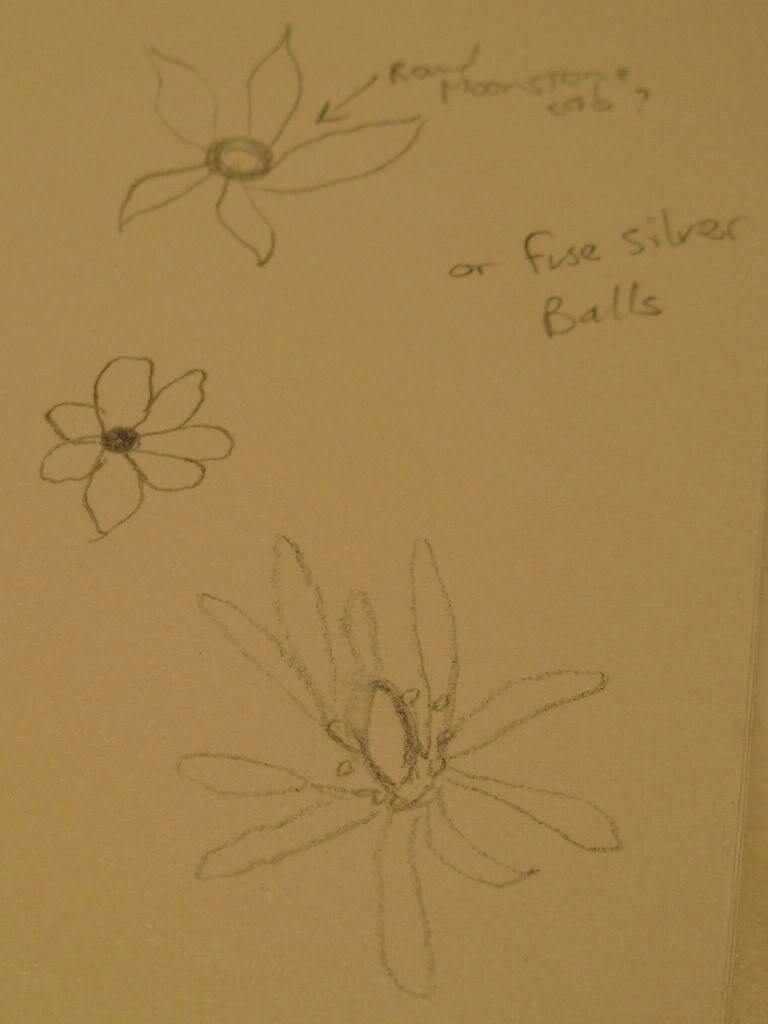 Here are a couple of sketches.
I'd like to make a pendant. 
It would be cooler if I was capable of any sort of casting, so that I could make more than one.  But one is fine for now. 
But I also got an e-mail today from an old friend.  He's interested in some crowns for a ren faire.
New materials and technique I want improved!