I work with a torch. This should raise a big old red flag.
And every time I make something each step increases the danger that something will go wrong that will damage the last step.
Last night, I was very excited. A commission that I am so happy to have seemed like it was just about done. The patron asked for a grandmother's ring and just as I originally was about to set the stones, she had a new addition to the family and wanted to add a final stone! So awesome!
But, here's the problem. Four bands, six delicate little settings, room for one more? Yes. Heat up the ring again?
Uh oh! First a setting came loose and I had to remove them all and start over again. Then I melted a ring band.
No worries. It's just metal. And the pieces I have to work the hardest for are the ones that come out the best. Every time.
Still, I had to walk away. It was the end of the day. Maybe I pushed too hard to get done and I got too careless. Maybe my torch was up too high. (Even with a larger piece than the usual, below you can see how very small these usually are. I am working with lots of bitty bits that can melt.)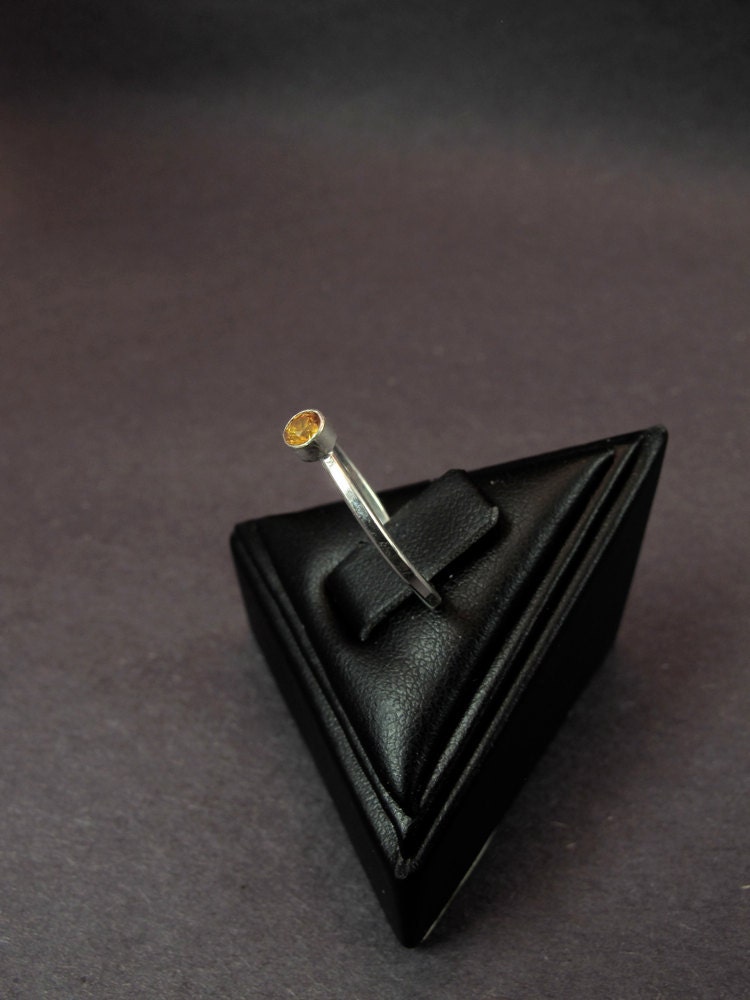 Y'know what I did next?
I was completely childish. I turned the whole ruined thing into a lump of silver. I'm gonna forge it out into a small piece of sheet metal. Cuz I can.
See, the thing is, I bet I can start over fresh and get the whole thing done in a few hours. All this worrying and trying to fix things and then adding things has got me all riled up. Last night I dragged my husband out to see Cloud Atlas (I highly recommend it if you liked the Matrix), and got a really good night's sleep.
And now I have a clean canvas to start with on this ring and it will be better than ever.
I am so thankful for my patient customers and that my medium is forgiving and I can just start over again without losing anything.
Happy Monday Everyone!
-Simbelmynë